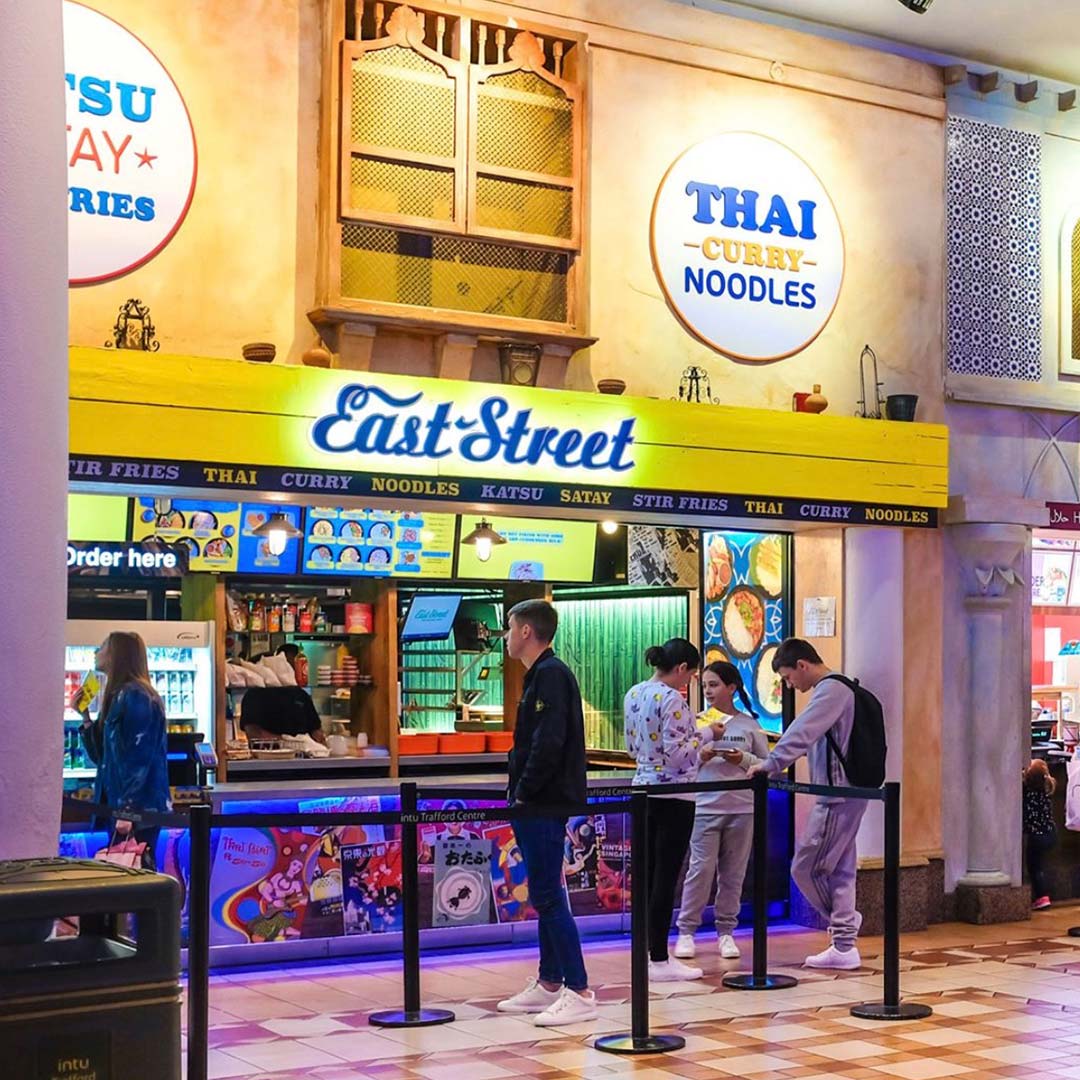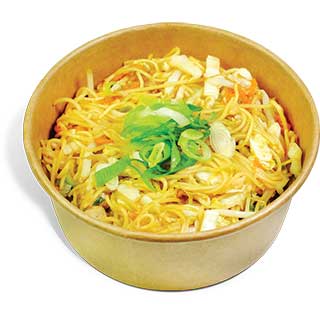 Chow Mein 4.50

add tofu
or chicken 4.95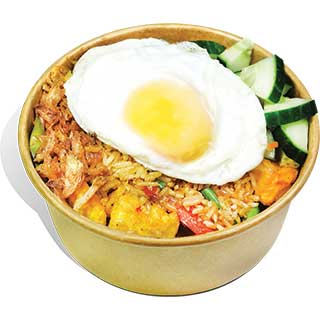 Nasi Goreng 4.95
add tofu or chicken 5.95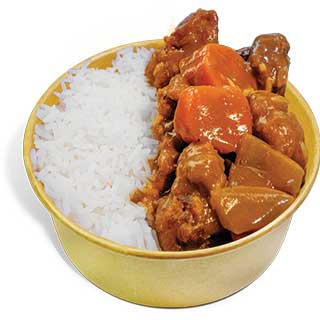 Katsu Curry

chicken 7.95
cauliflower 6.95
Pad Thai 5.95

add tofu
or chicken 6.95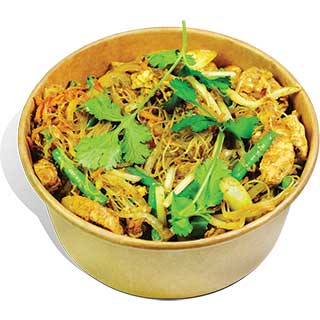 Singapore Noodles 5.95

add tofu
or chicken 6.95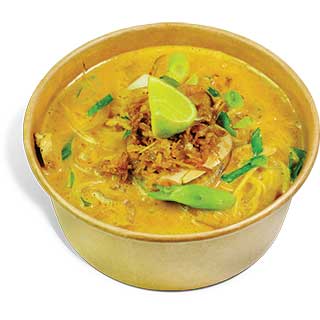 Thai Chicken Curry Noodles 7.95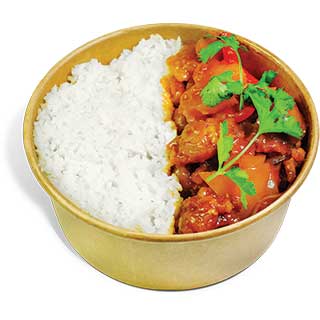 Sweet & Sour

chicken 7.95
cauliflower 6.95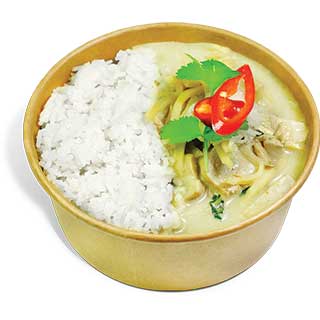 Thai Chicken Green Curry 6.95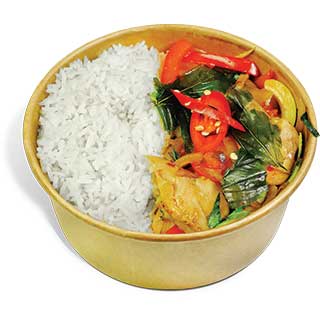 Chicken Chilli 7.95

tofu 6.95
Beef Rendang Curry 8.50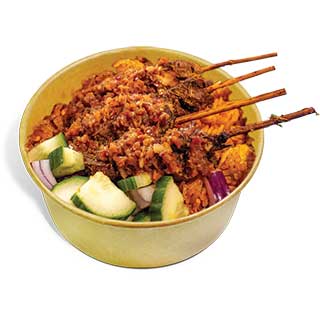 Satay Chicken
and Nasi Fried Rice 7.95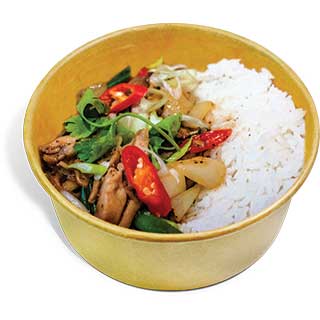 Black Pepper Stir Fry

chicken 6.95 | tofu 5.95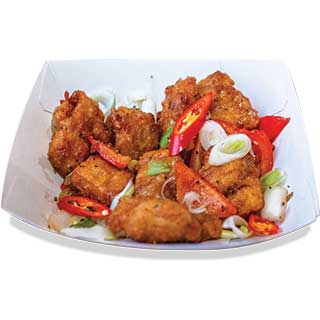 Salt&Pepper Bites

Chicken 4.95
Cauliflower
3.95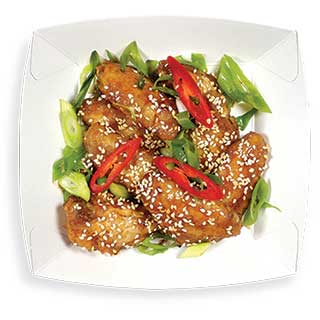 Wings
Sticky or Korean 4.95
Salt&Pepper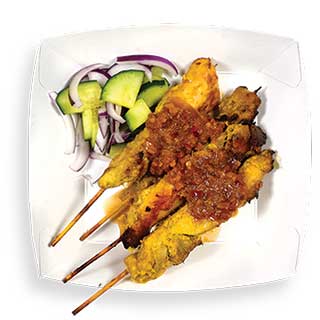 Chicken Satay Skewers with
peanut sauce 4.95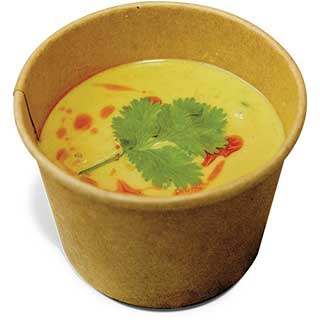 Coconut Sweetcorn
Soup 2.95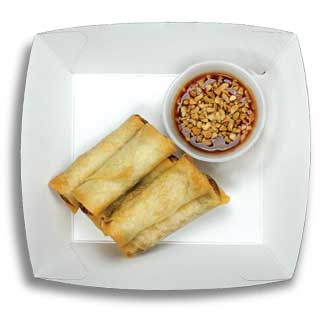 Vegetable Spring Rolls
With Hoisin dip 2.95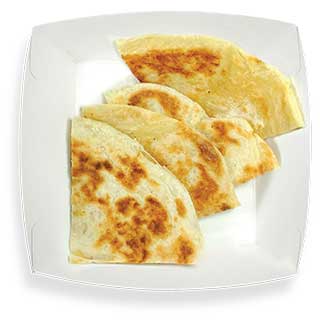 Roti / Paratha 1.50
Prawn Crackers 1.50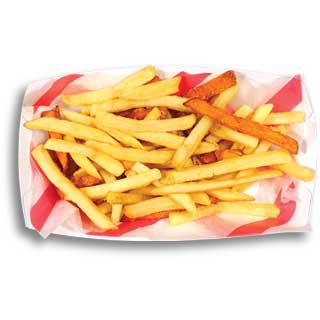 Regular Fries 2.95
Salt & Pepper 3.95

Loaded Fries 3.95
Kids menu
Chose any kid meal for £ 3.95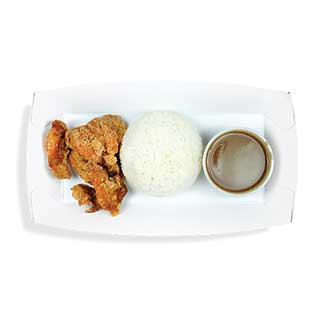 Katsu Curry

Chicken or
Cauliflower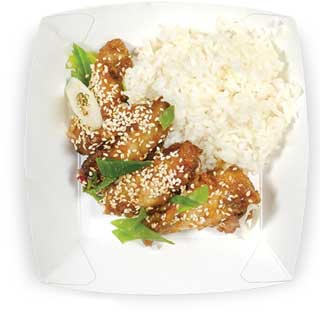 Wings
(Sticky or Korean
)
Fried Noodles
(Chicken or Tofu
)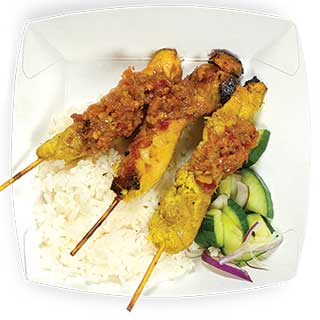 Chicken
Satay Skewers
Sweet & Sour

Chicken or
Cauliflower
Amazing and fast service with great food
The server was very friendly took my order as soon as she saw me. Received my food not even 30 seconds after i ordered it. food was delicious as always, overall great experience would definitely recommend.
Love East Asian food? Fancy eating out for less? Then why not become a member of our Tampopo Club?
We're a small but growing family and we'd love you to join us.
As a member, every month you'll receive an email letting you know about:
exclusive offers for members, and goodies
promotional menus
events at our restaurants
East Asia – cooking tips and must-visit locations for travellers
To be a part of the club, simply fill out the following form ⇢ ⇢ ⇢